Learn everything you need to know about alignment, vinyasa, adjustment and teaching skills with a science-based approach from the best Inside Yoga Senior teachers.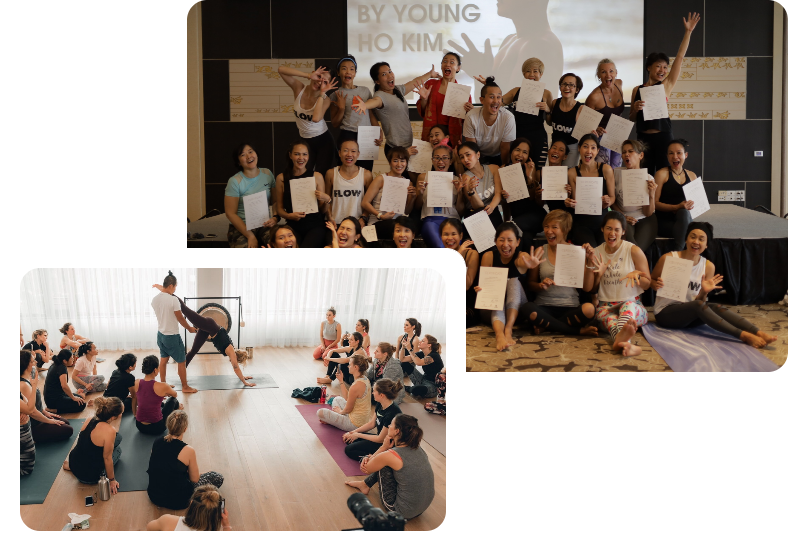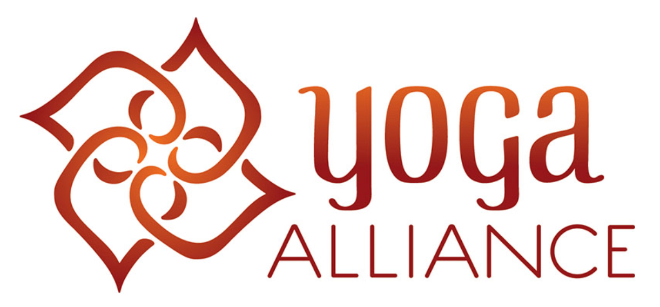 All Inside Yoga Teacher Trainings are certified by the american yoga alliance and meet the AYA guidelines.
What
Inside Yoga Teacher

Means
It is not just a title, it is an important role with a clear purpose:
Being a certified Inside Yoga Teacher means you successfully complete the Inside Yoga Teacher Training and registered your certificate.

You know how to lead a yoga class with healthy alignment, thought-out vinyasa krama, helpful adjustments and teaching skills.

You are part of the global Inside Yoga family dedicated to sharing this style of yoga.

You are guiding the people in your classes towards health and happiness and lead them on their way inside to their inner guru.
The Inside Yoga Teacher
Levels
The career of Inside Yoga Teachers is structured in different levels
Level 1 - Certified Inside Yoga Teacher
200h Inside Yoga Teacher Training
At first you go through basic training. After 200h hours and a successful exam, you get your certificate and can teach Inside Yoga classes.
Requirements:
Completion of 200h Inside Yoga Teacher Training
Level 2 - Experienced Inside Yoga Teacher
500h Inside Yoga Teacher Training
After basic training there are several additional trainings to choose from and complete another 300 hours of teacher training to reach this level.
Requirements:
Completion of 200h Inside Yoga Teacher Training

Completion of 300h Inside Yoga Teacher Training
Level 3 - Inside Yoga Expert Teacher
Mentoring With Inside Team (By Invitation)
The next step is a personal mentoring with Young Ho and his mentoring team. We will challenge your skills as a teacher and educator to help you upgrade your teaching to the Expert level.
Requirements:
Completion of 500h Inside Yoga Teacher Training

Working as a full time yoga teacher for more than 2 years
Experience in workshops, retreats, stage & shadow for teacher trainers
Completion of personal mentoring
Level 4 - Inside Yoga Teacher Trainer
Long-Term Partnership (By Nomination)
The most dedicated, hardworking and loyal long-term Inside Yoga Expert Teachers will become Inside Yoga Teacher Trainers leading teacher trainings globally.
Requirements:
Experience as Expert Teacher and support of Teacher Trainers
Nomination by Young Ho Kim