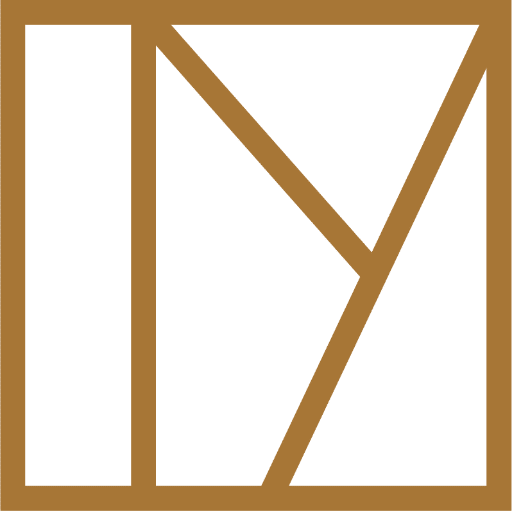 See where and when new Inside Yoga 200h or other trainings take place (online & offline).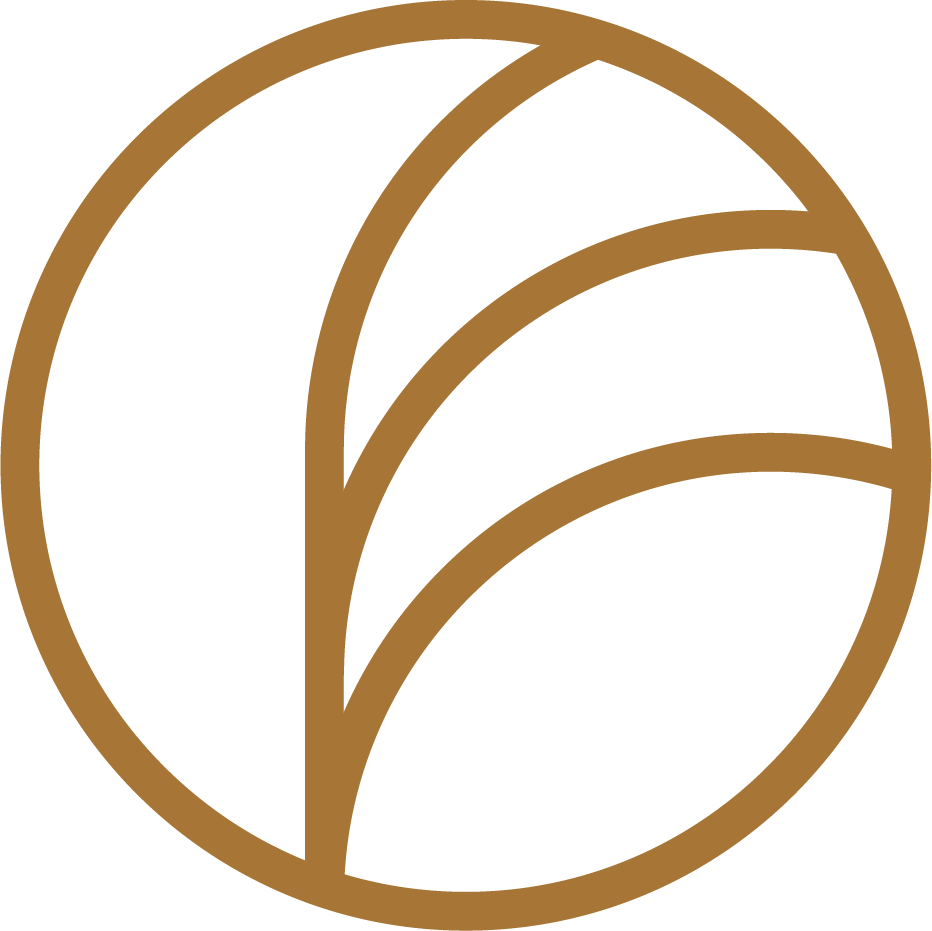 Get an overview of all coming fundamental and advanced Inside Flow trainings (online & offline).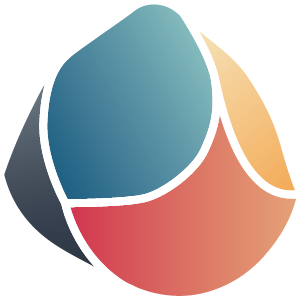 Take Inside with you and practice anytime as much as you want with our online memberships.
Register a studio license or even open an official franchise Inside studio together with us.
Wear your inside out and get the latest Inside styles delivered directly to your home.
Connect with all Inside Flow lovers across the globe and keep track of your teacher credits.
Create individual sequences and choose from 100+ different poses. Export your sequence and print it for your class.
We are happy to help and guide you. Write us a message or schedule a free call with our team.