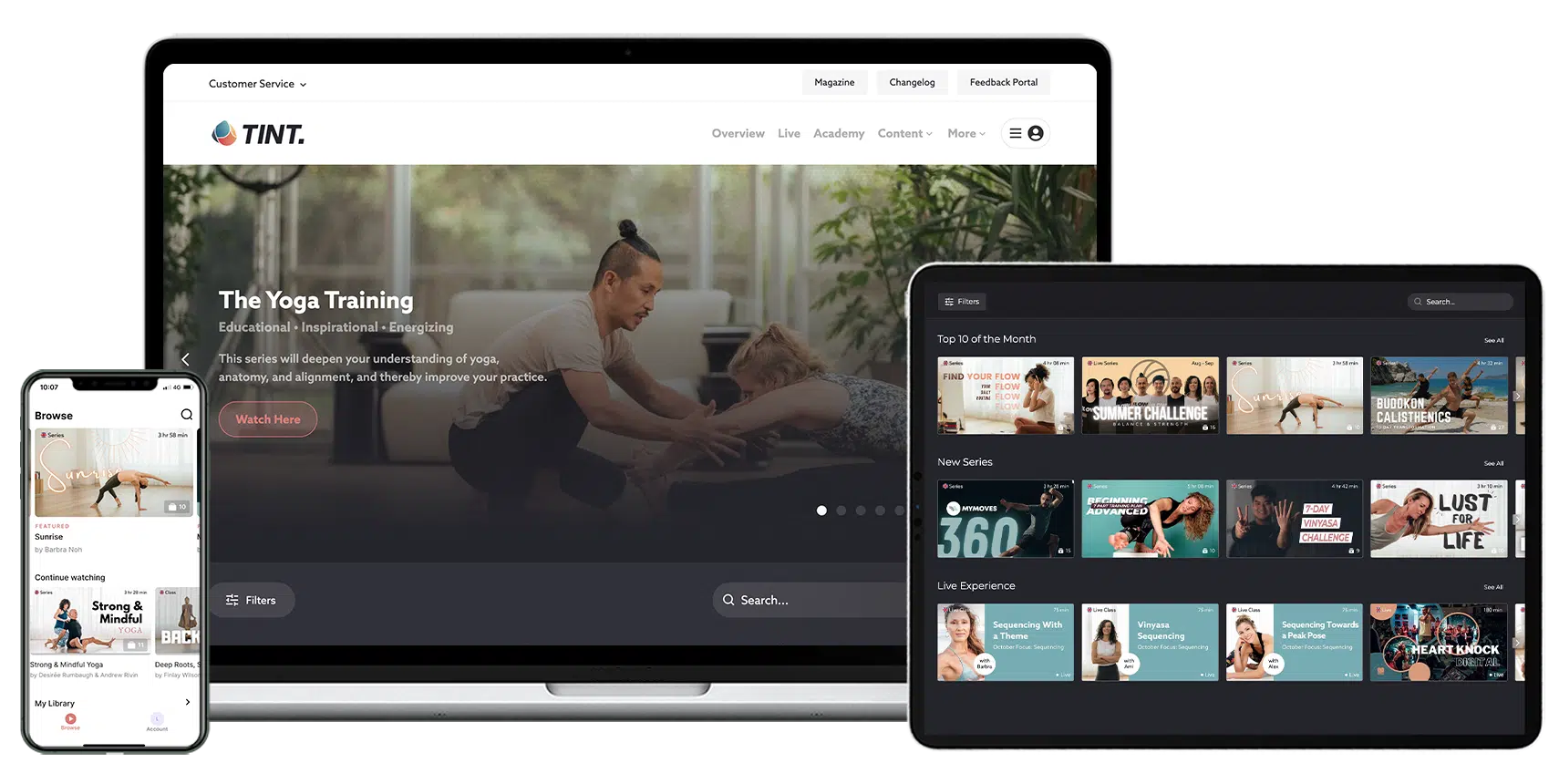 Exclusive Online Yoga Classes & Series
We support you with goal-oriented yoga video series to deepen your knowledge, expand your skills, develop and grow. Apart from that, you can also re-watch our live experiences or dive deeper into our Academy trainings.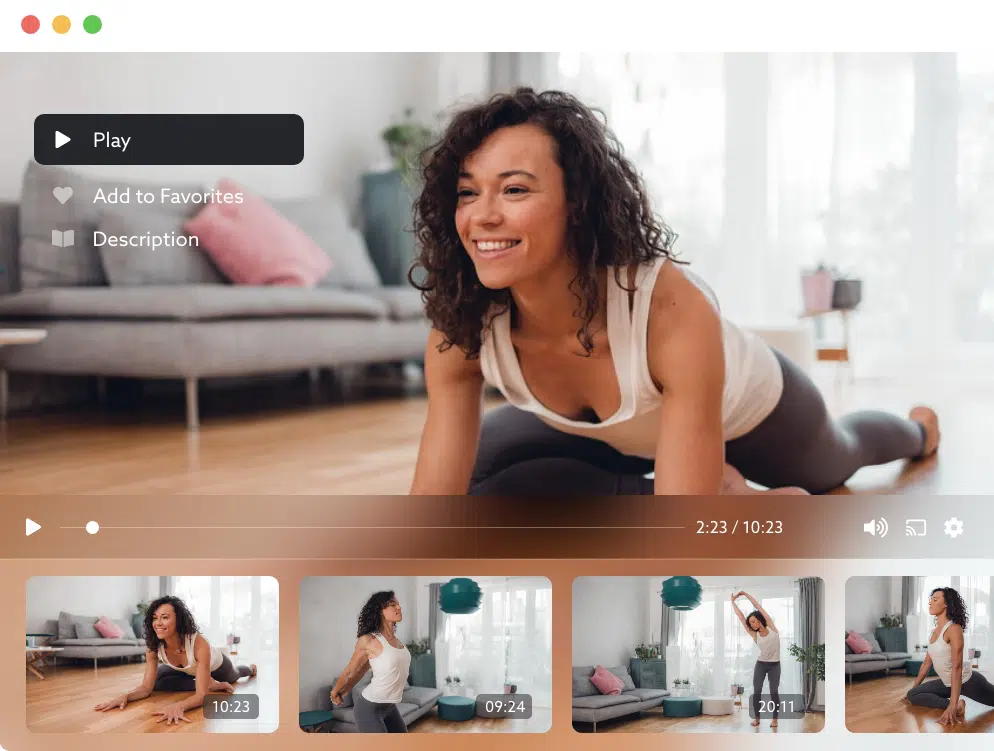 Inside Flow Concerts, Challenges & more
We organize online events to interact with our community, connect people and celebrate their achievements. This can be a themed mini-retreat or a dedicated workshop – emotions and lasting memories guaranteed!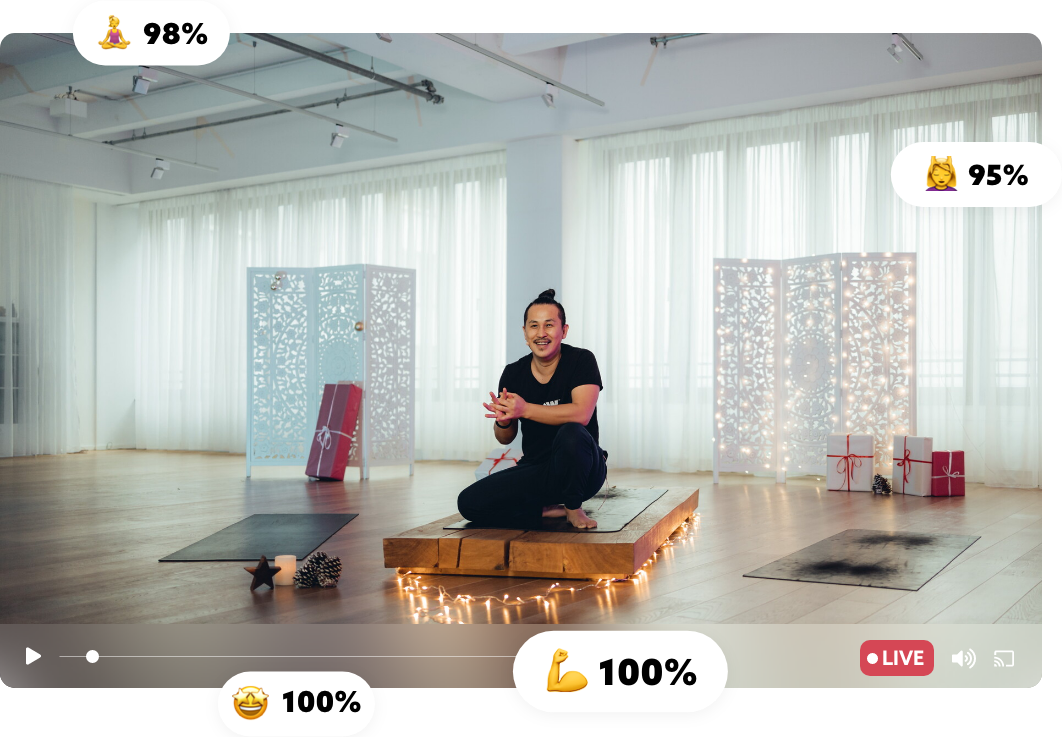 Learn and get certified by the comfort of your home
Choose from a variety of Inside Flow teacher trainings or take the official 200h Inside Yoga Online Teacher Training. All courses are accompanied by an exclusive community group, online live sessions with replays, a workbook and online exams.
Note: The online teacher trainings are not included in the subscriptions. Additional fees may apply.