03.12. – 10.12.2023 | Bad Hofgastein, Austria
Inside Flow Winter Festival Austria
40h Inside Flow Teacher Training | 03.12. – 07.12.
Inside Flow Festival | 08.12. – 10.12.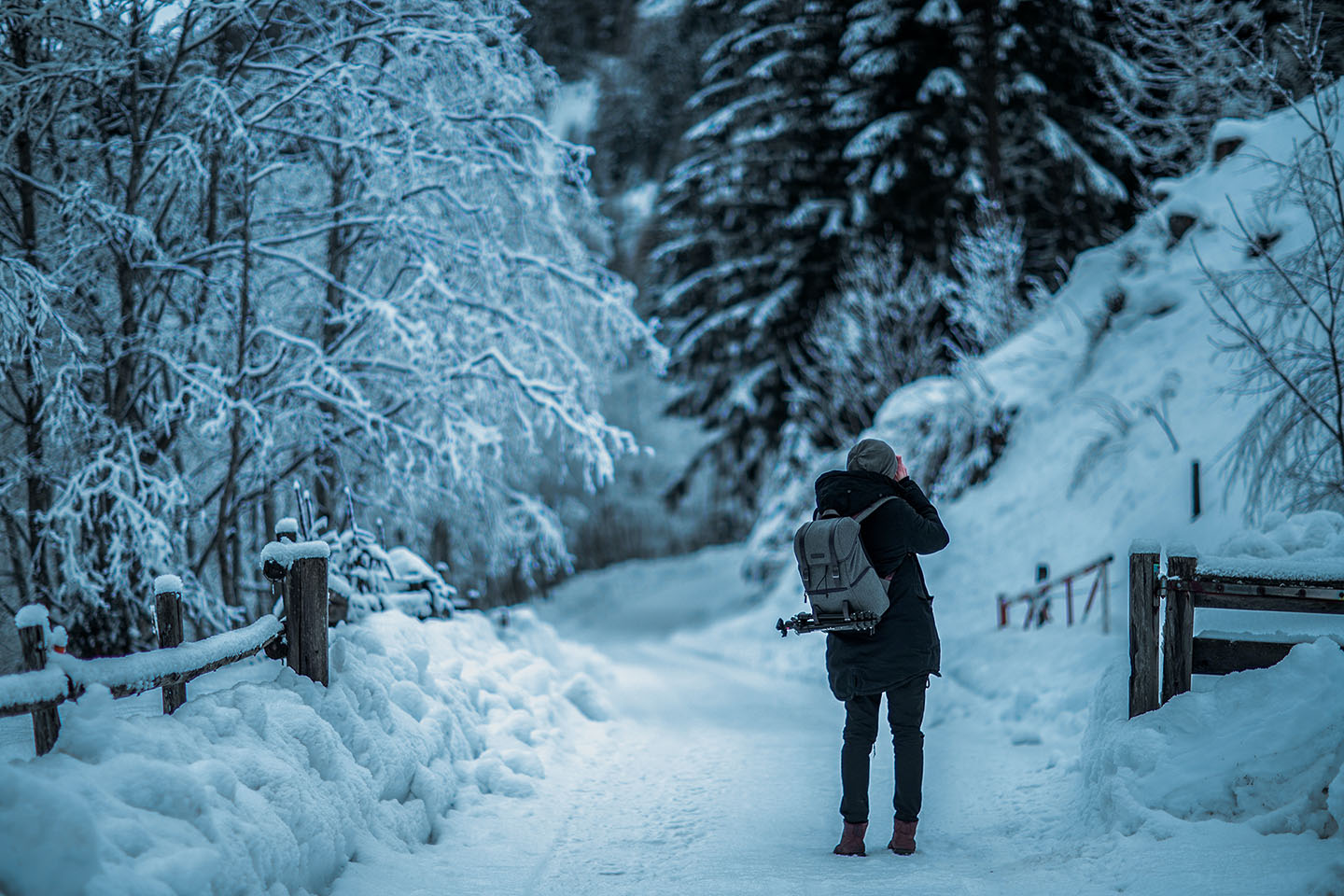 Beautiful Winter Scenery
Enjoy the beautiful landscape of the "Gasteiner Valley" during winter in the time around the event.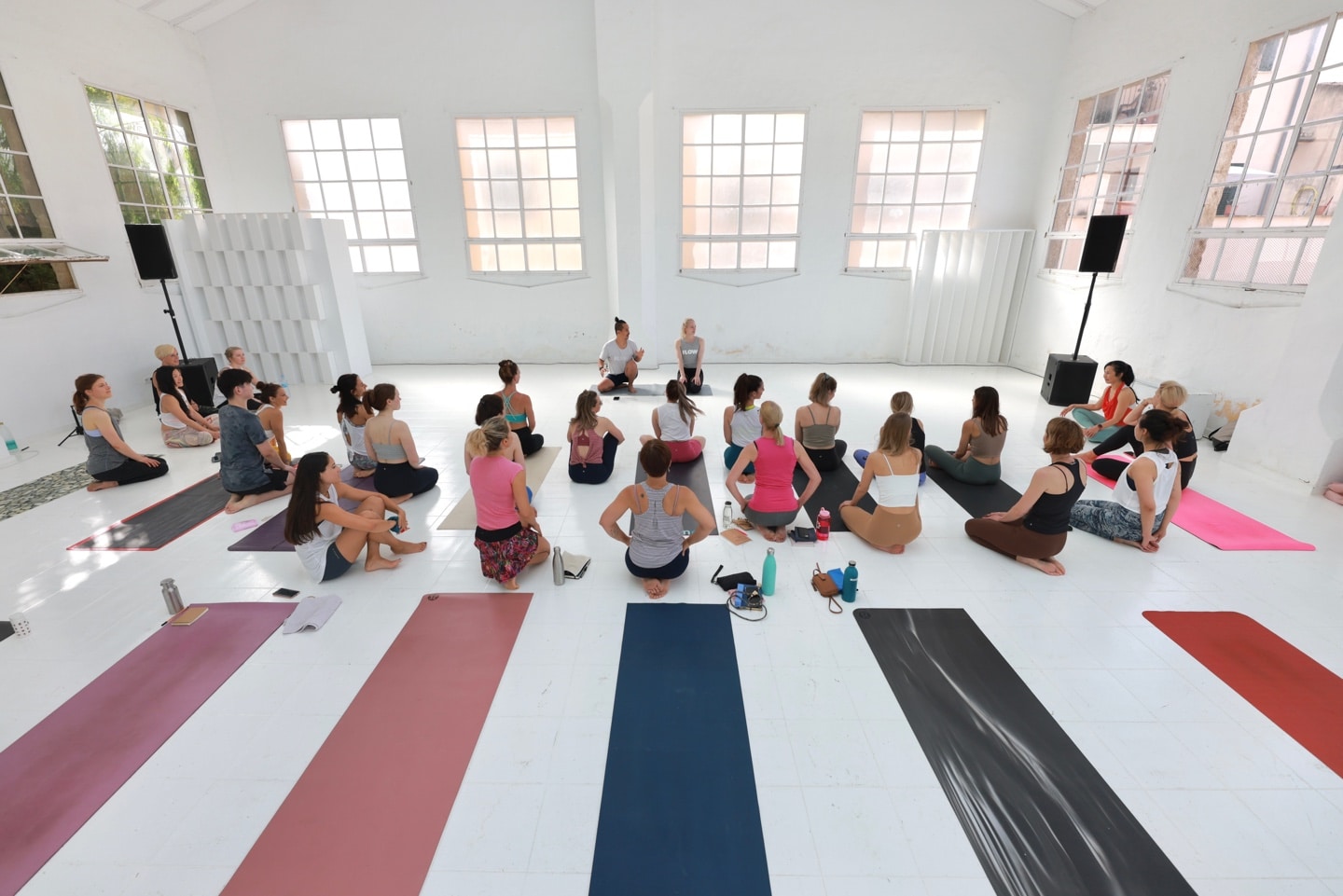 Young Ho Kim Live
Experience the goosebump moments of Inside Flow on your own body together with the founder of Inside Flow himself.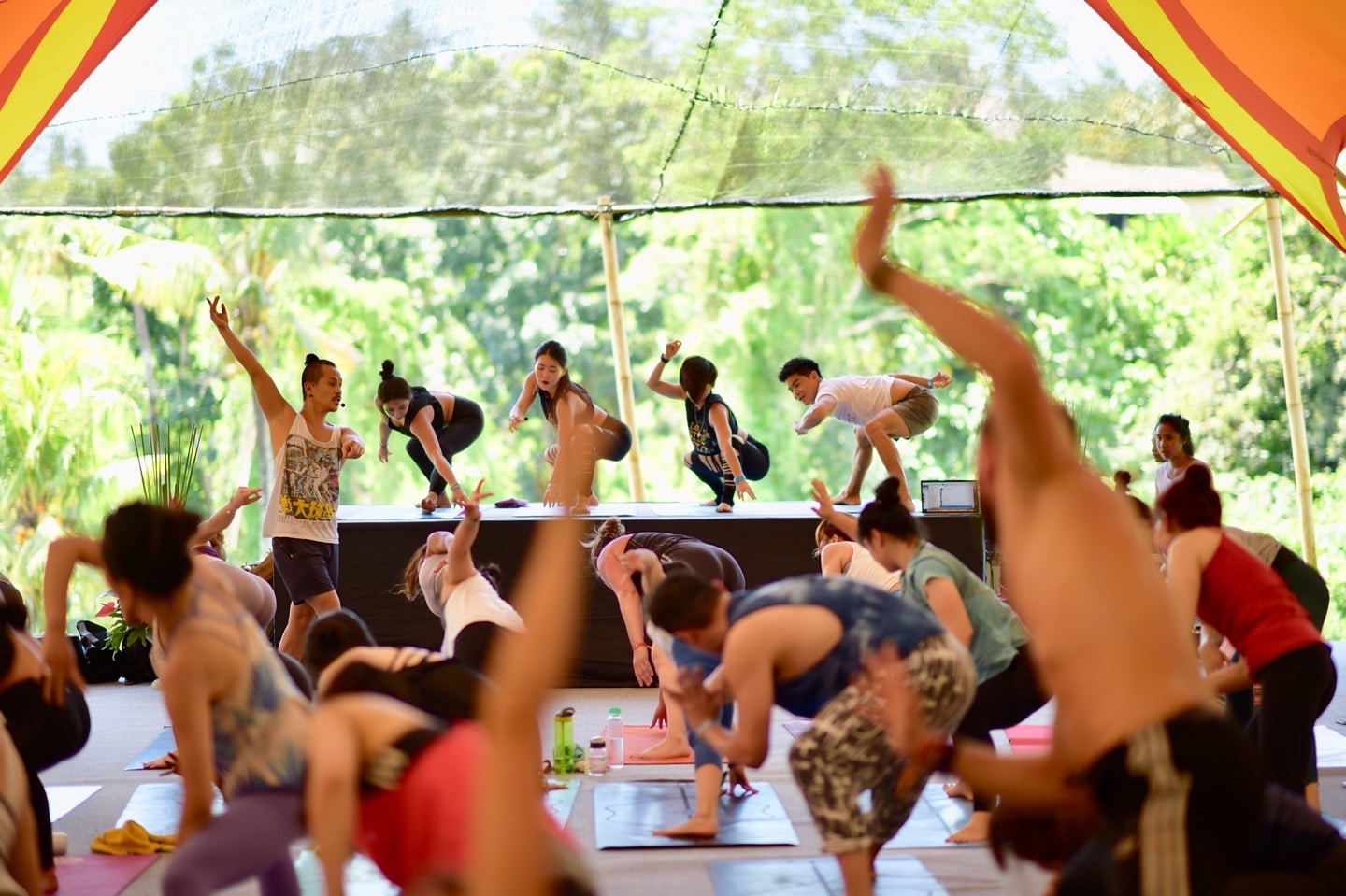 Pro and Senior Teachers
Young Ho will be supported by multiple Pro and Senior Teachers on the stage performing their dedicated Flows for the Summit.
What Makes a Festival So Special?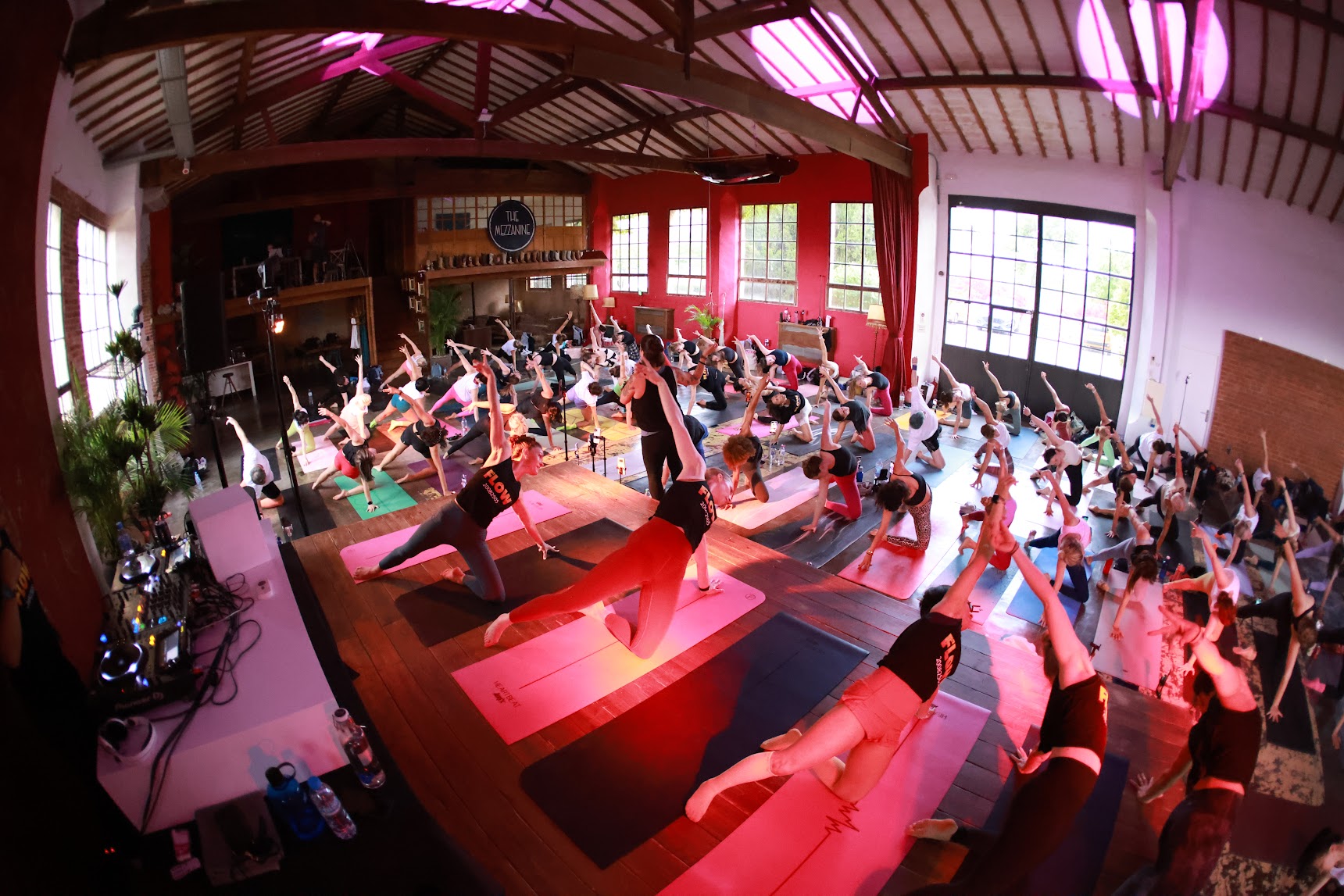 Multiple Days of Fun, Sweat, Emotions and Pure Inside Flow
The Inside Flow Festivals are certainly something special. We all come together from different places across the world to flow the whole day, celebrate, connect, and party.
Meet the Community & Find New friends
We move together as one. Feel the openess of the Inside Flow Community and connect with others. A festival is THE place to come together and flow.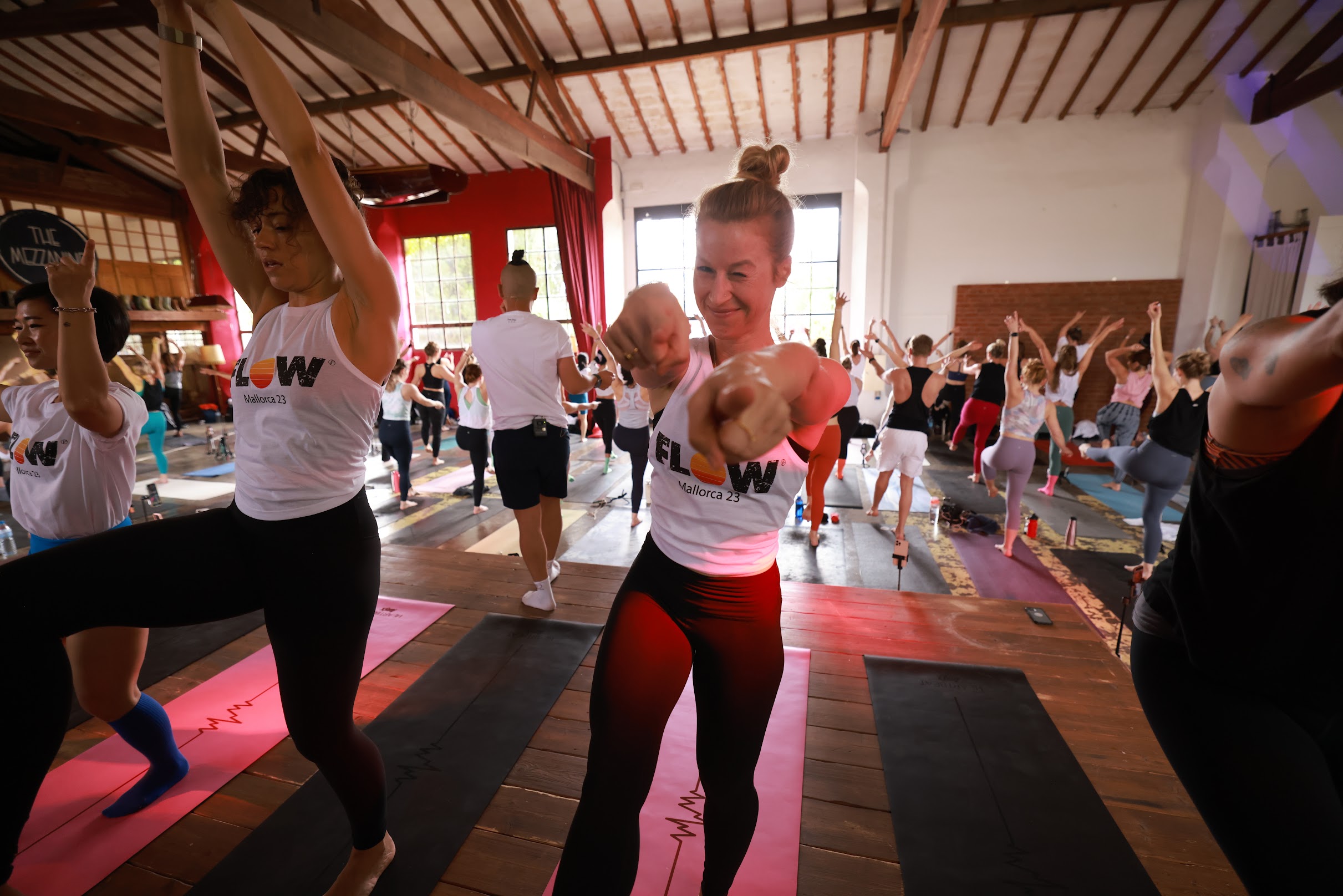 40h Inside Flow Teacher Training
With Pro Teacher Hie Kim and Senior Teacher Anna Herz

Learn: Unity of Movement, Breath and Body

Learn: Creative Vinyasa Building and Sequencing

Learn: Establishing Rhythm and Pace while Teaching

Fundamentals Teacher Training (Basic Training Course)

Focus on learning

40 TRC
3-Day Inside Flow Winter Festival
With Young Ho Kim and his Senior & Pro Teachers

Two sessions per day: From 10:00 to 12:30 and 14:00 – 17:00

Learn multiple flows & experience the incredible Inside Flow community

Focus on new flows, practicing and having a good time together

1-Day Tickets available for Friday, Saturday or Sunday for 150€

25 TRC
Package: 40h Training & Inside Flow Winter Festival
Includes: Ticket for Inside Flow 40h Teacher Training with Hie Kim and the Winter Festival with Young Ho Kim & his Pro/Senior Teachers

Training: Learn the fundamentals of Inside Flow and deepen your knowledge
Festival: Practice and have a good time with the community
65 TRC
  ℹ️ Discover the Levels & Benefits of Inside Flow! As a Gold Instructor, you can enjoy a 10% discount, while Junior Teachers receive an exclusive 20% off. These benefits apply to both the Winter Festival and the package deal, which includes the 40h Teacher Training and the 25h Winter Festival. The discount does not apply to the 1-day tickets.
If you have any questions or need further clarification, please don't hesitate to get in touch with us. We have various convenient contact options available to suit your preferences. See our contact options or send us a mail to support@insideyoga.org.
Inside Flow 40h Teacher Training
One week before the official Summit starts we will host a separate 40h fundamentals teacher training from 03.12. – 07.12.2023.
Learn to connect breath with movement in the physical yoga practice together with Inside Flow Pro Teacher Hie Kim.
In the 40h training, you will learn to approach the Inside Flow technique as well as all that it takes to teach it, build a career and become a certified teacher.
This training is for everyone looking to become a certified Inside Flow teacher and anyone looking to collect more TRC and learn new flows.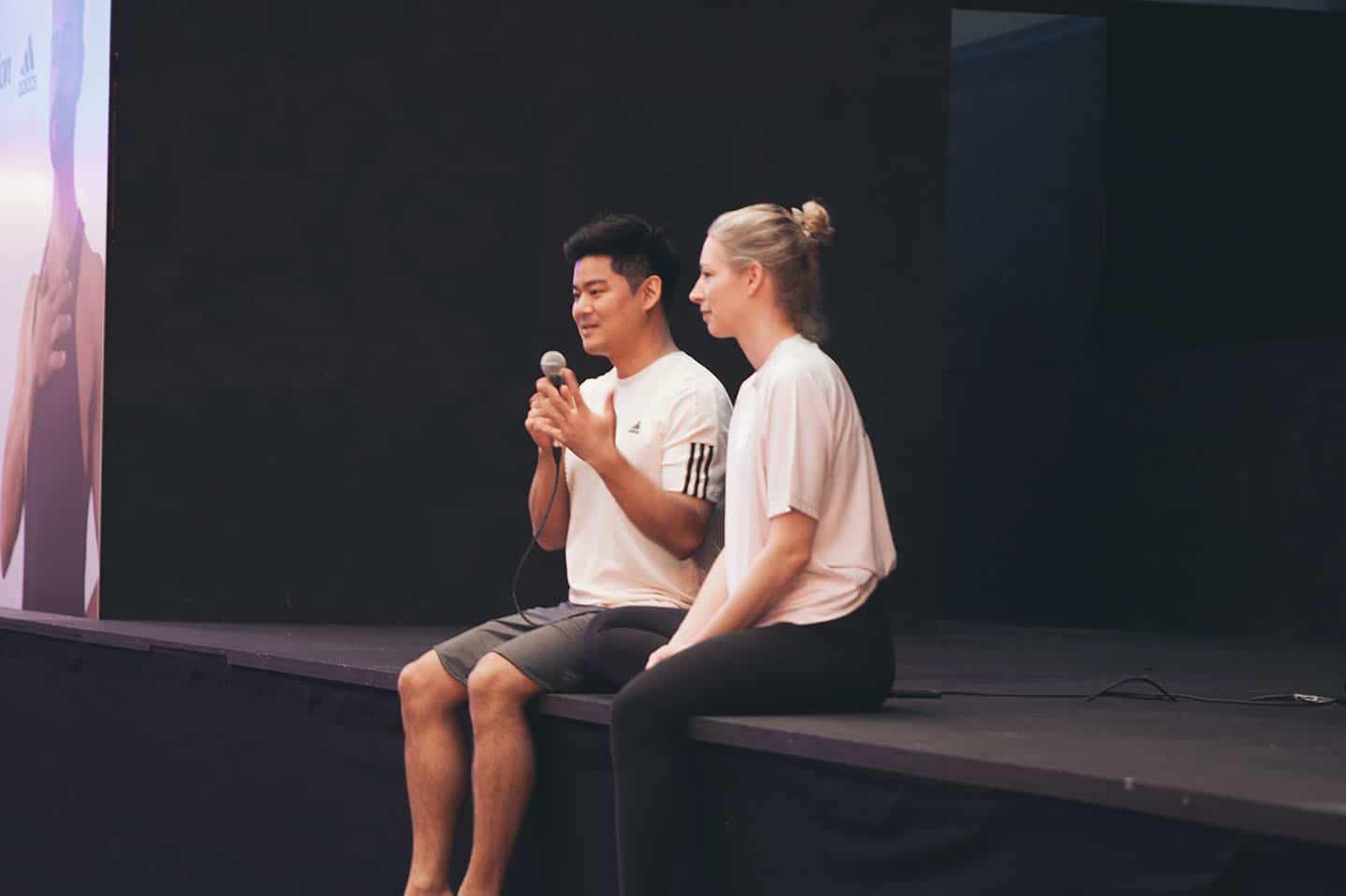 For more than twenty years Young Ho Kim has been a traveling yoga teacher and big advocate of evolution in yoga. He educates hundreds of yoga teachers every year and challenges his students to question and further develop existing concepts.
In 2007, he founded the Inside Yoga Studio in Frankfurt, Germany. There – and at his retreats, workshops and trainings worldwide – he teaches modern yoga that goes beyond asana and flexibility. His progressive style of yoga is characterized by healthy, anatomically correct alignment, ease and willingness to change.
With passion and dedication Young Ho Kim guides his students to their inner guru – because "ALL YOU NEED IS INSIDE".
Gastein Alm, Festalm
Schlossgasse 1, 5630 Bad Hofgastein
You can find great hotels with delicious food or a nice apartment and cook for yourself.
You can find great hotels with delicious food or a nice apartment and cook for yourself.
das GXUND
17-21 Kurgartenstrasse, 5630 Bad Hofgastein
Hotel Blü
Kaiser-Franz-Platz 1, 5630 Bad Hofgastein
Hotel Bad Hofgastein – The STORKS
Pfarrgasse 4, 5630 Bad Hofgastein
Cancellation Policy
Cancellation without good reason is possible up to 4 weeks before the start of the training less 20% handling fee. After that, a refund of the training costs will only be made in the case of illness / accident upon presentation of a medical certificate less 20% handling fee at the latest before the start of the training. Cancellation must be made in writing before the start of the training to support@insideyoga.org. Cancellations after the start of the training can not be considered. The registration is binding and the training costs will not be refunded in case of unexcused absence.
Photo & Film
Film and sound recordings as well as photos will be taken at the event, and you agree to their subsequent use by attending the event.
License
The Inside Flow teacher training is internationally recognized and complies with American Yoga Alliance (AYA) guidelines. Once you have completed the teacher training and passed your exam, you will receive your Inside Flow certificate. Please note: Inside Flow is a registered trademark. Those who teach Inside Flow are required to register on insideflow.com and pay an annual licensing fee.